Steven & Britney Subel
Pastor Steven and his wife Britney have been serving at Sr. Pastor's of Welcome Assembly since March 21st of 2017. Prior to coming to Welcome Assembly, Pastor Steven and Britney served as the Associate/Youth Pastor's at Foley Assembly in Alabama.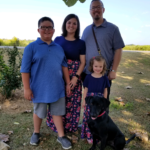 Jonathan & Amanda Fussell
Pastor Amanda and her husband Jonathan have been serving as the children's Pastor's at Welcome Assembly since February of 2018. Prior to coming to Welcome Assembly Pastor Amanda and Jonathan served on staff at
Cypress Grove Assembly of God for 3 years.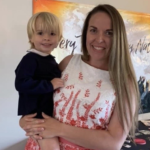 Britney Subel
Sister Britney has been serving as our Women's ministry leader since the beginning of 2019. Her heart is to not only equip Ladies to live out the Biblical example of a Proverbs 31 woman but also to bridge generational gaps, creating a complete sisterhood of believers.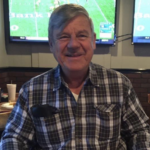 BYRUM CLOUD
Bro. Byrum Cloud is a life long resident of the Dellwood community. He serves in a variety of capacities from head chef to deacon. He has been the 5star Men's leader since the summer of 2018. His heart for all generations of Men is evident in the health of this department!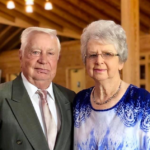 RALPH & LINDA STANLEY
Bro. Ralph & Sis. Linda Stanley have been the Golden Heirs leaders since 2016. They truly have a servants heart and volunteer and many capacities from assistant chef, kitchen worker, all the way down to choir members and deacon. Their passion to care for the Sr. Adults is a vital part of Welcome Assembly.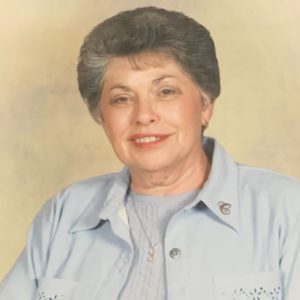 CORA STRICKLAND
Sis. Cora Strickland has served in a variety of ministries at Welcome Assembly. From Sr. Adult Sunday school teacher to Women's Ministry leader. In 2019 she resigned her classes and began to pursue a God given burden. In the past year she has launched and managed Welcome Assemblies Widow's Ministry. Sis. Cora's efforts has offered hope and encouragement to many lives.